Year 6 - Maple and Redwood
Year 6 blog
admin on: Year 6 blog
Hi,
We hope you have all had a lovely week. It's been another busy one for the children in Maple and Redwood.
The girls enjoyed their final rugby session with Ellis and the Leeds Rhinos. They all look like they have had a great time, learning new skills! In science Redwood continued to learn about adaptation in their lessons with Mrs Atcheson whilst Maple enjoyed their gymnastics session with Mrs McKenzie. Some photos are below.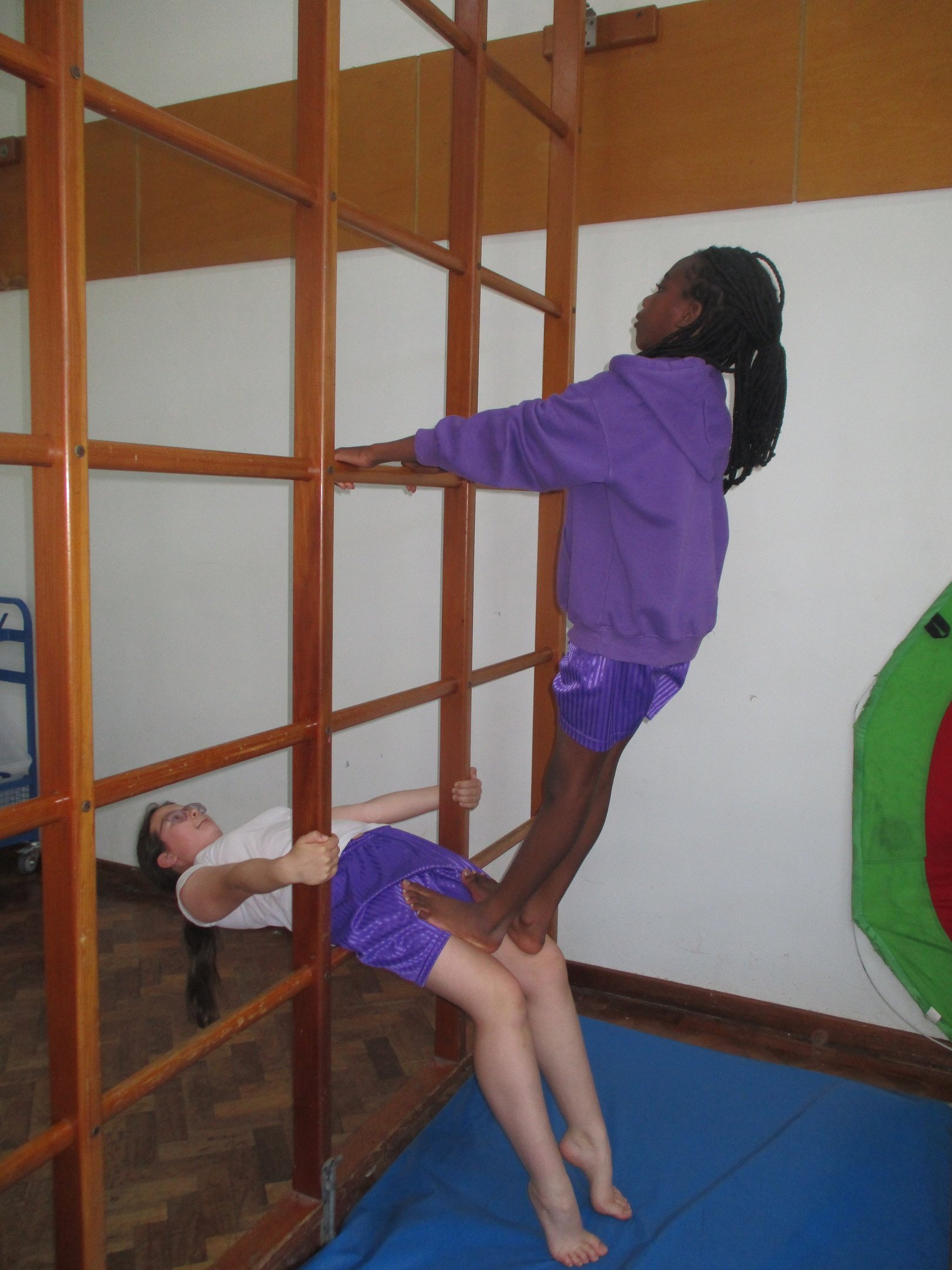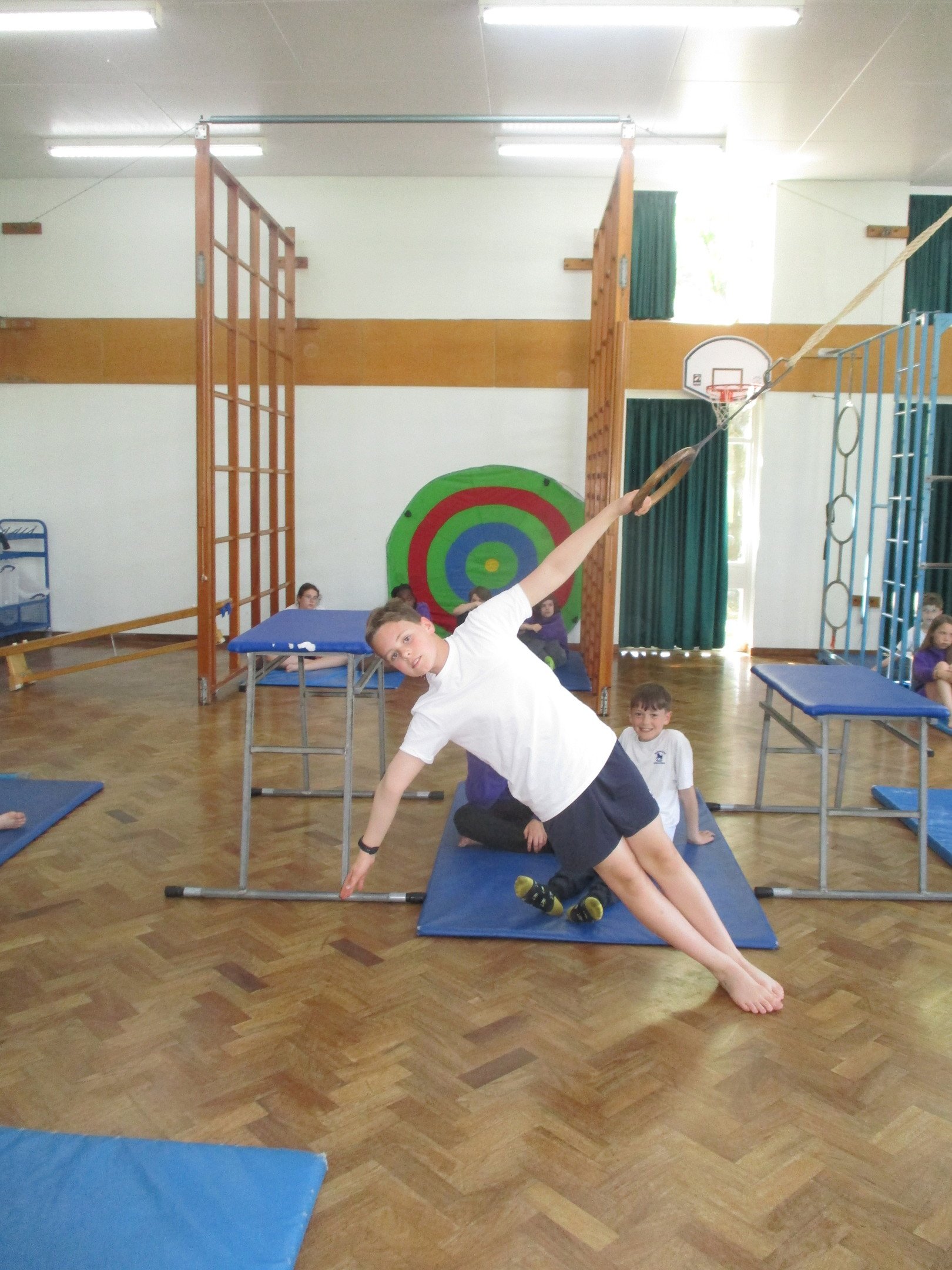 Both classes continued with their biomes work. Maple were finishing off their 'biomes in a bottle' drawings, and Redwood began writing double page spreads to show their learning.
Our week culminated in auditions for our end of year production of The Wizard of Oz. We were blown away by the talent that was on display which included singing and acting. We are always so impressed with the confidence shown by the Y6 children when they audition and this year was no different. The children who auditioned will find out their roles in the coming days, before rehearsals begin next half term.
Well done to those children who took part in the cricket tournament on Thursday, finishing second overall. The children who come to netball club on Tuesdays also enjoyed playing against some of the teachers this week, to help them prepare for their second match!
Please remember to order Leavers hoodies if you would like one, as well as letting the company know if you want your child's name on them. Also, please remember to email the reception photos of your children to both Mrs McKenzie and Mrs Atcheson.
Congratulations to Harry and Charlie from Maple, and Jacob and Jess from Redwood who received the Well Done awards this week.
Have a lovely weekend. Let's hope the sun shines!
Mrs Atcheson and Mrs McKenzie
---