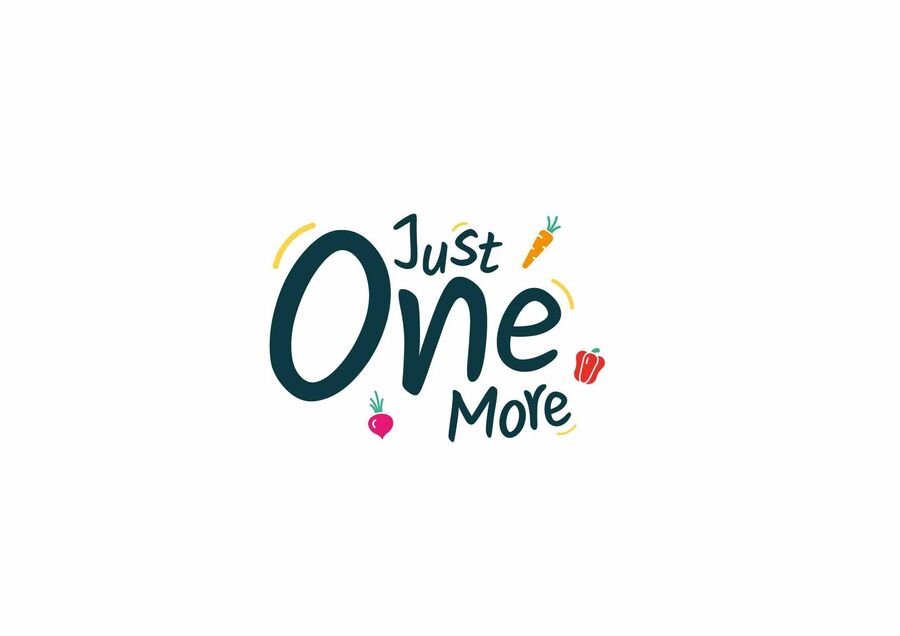 Healthy Schools
It is fruit and veg fortnight! March 6th - March 24th 2023
We have joined up with the national campaign Eat Them To Defeat Them (https://eatthemtodefeatthem.com/) and the Leeds campaign Just One More (https://foodwiseleeds.org/project/just-one-more/ )to increase our consumption of fruit and vegetables - but why?
According to the NHS website:
Fruit and vegetables are a great source of vitamins, minerals and fibre, and an important part of a balanced diet for kids and adults.
Eating plenty of fruit and veg helps keep us healthy, and may reduce the risk of disease and some cancers.
We also know that fruit and veg help us keep happy and be at our best to learn so they are really important.
In school we have our School Councillors helping pupils to choose their salad from the salad bar and encouraging the pupils to have 'Just One More'. And Year 5 pupils giving out stickers daily to those pupils trying a new fruit or veg and eating theirs up. The pupils have also taken home an Eat Them To Defeat Them pack to encourage lots of fruit and vegetables to be consumed at home.
We had a whole school homework to be creative with a fruit and vegetable theme - we have had some amazing pieces brought in from recipes, to taste testing, to veg superheroes, raps and songs and Powerpoints of amazing recipes and so many other ideas. We are really impressed and here are a few.
Click here to watch Lyla's PPT about fruit tarts
Click here to watch Daniel's PPT about mango
Click here to watch Molly's amazing no waste leftovers