Year 5 - Eucalyptus and Monkey Puzzle
Year 5 blog
admin on: Year 5 blog
The weeks are whizzing by!
This week in Year 5 we have been busy extending their learning about angles and shapes. Today we had fun working in pairs to work out some tricky angle word problems. We took on the challenge of teaching each other and supporting everyone so they would achieve. We have also had a go at making some quadrilaterals with our carefully measured card. We realised that we could make some shapes but not others.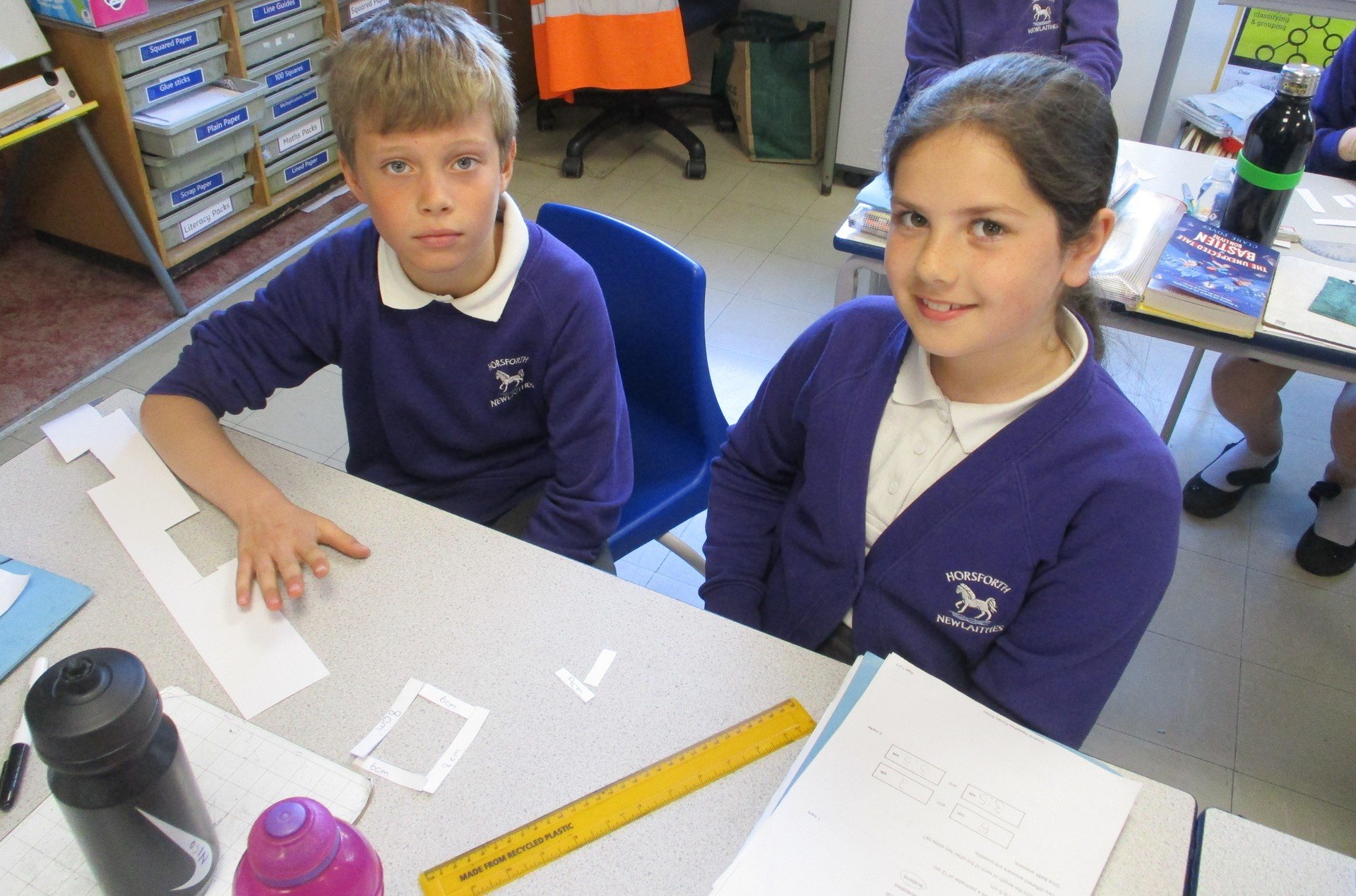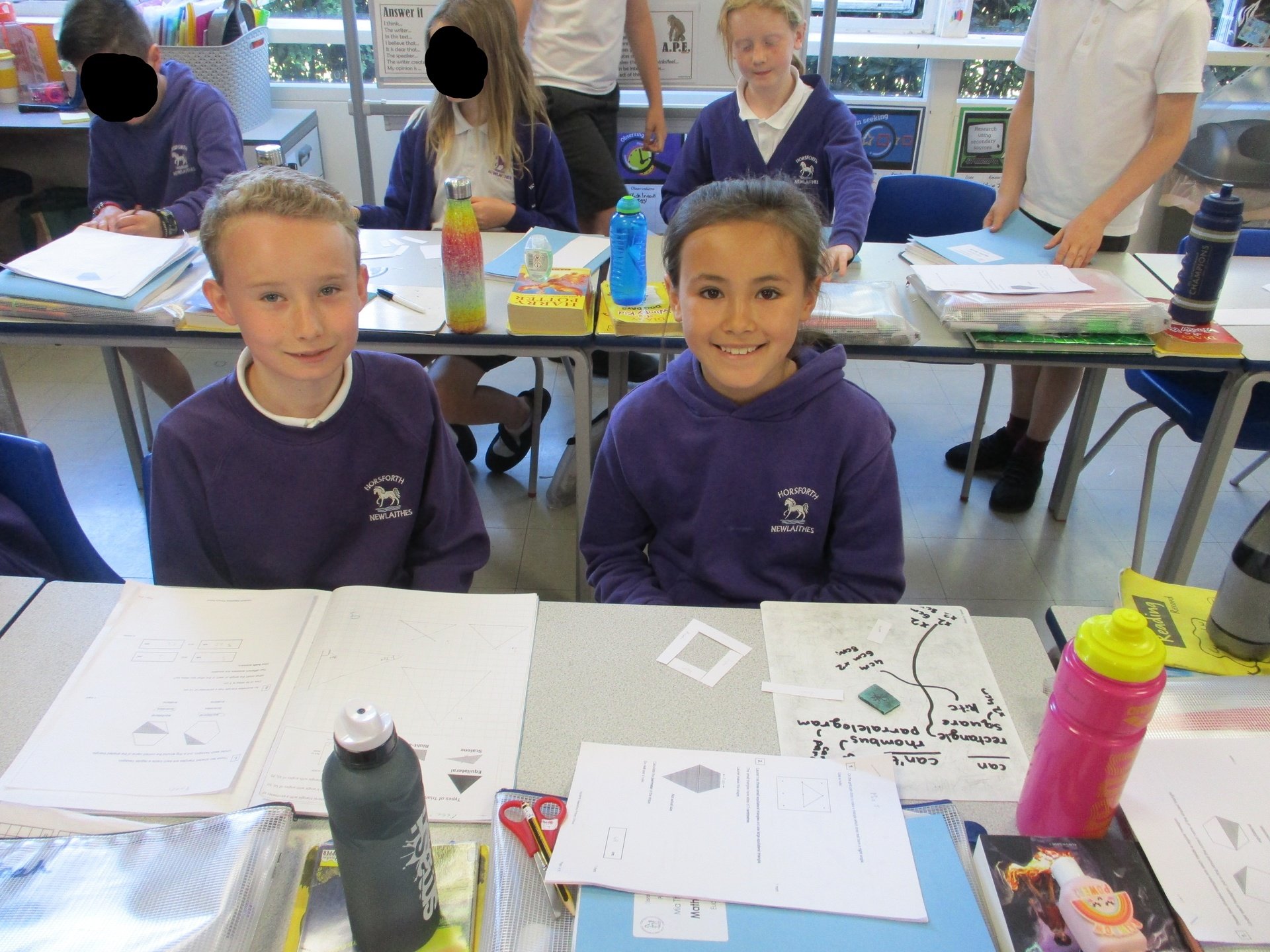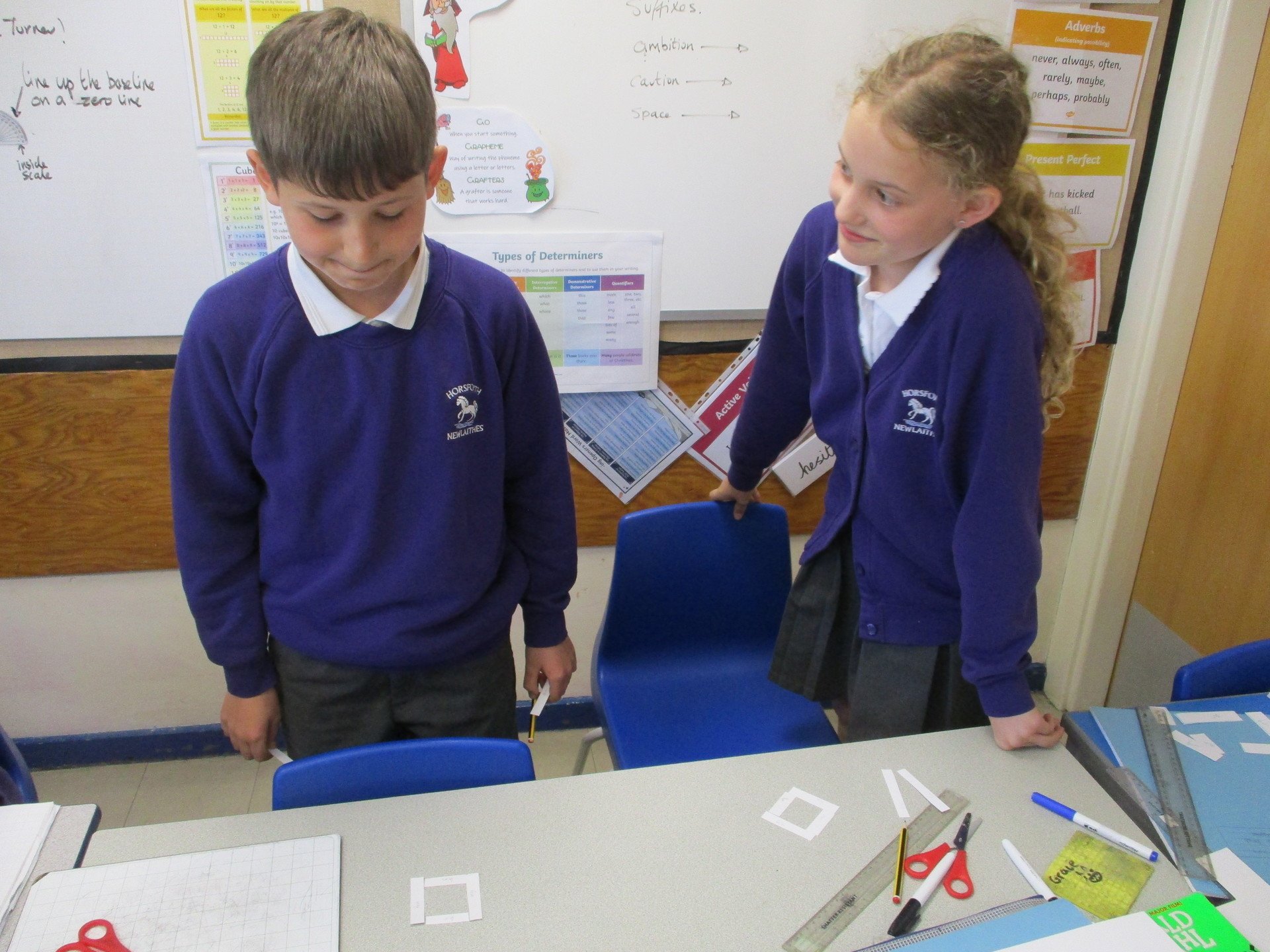 We have also finished completed our geography topic on North America this week. TO check our learning we did a really fun Kahoot quiz! Mrs Ellis was the quiz master and the children played along on ipads. Everyone did really well and loved a different way to assess our learning.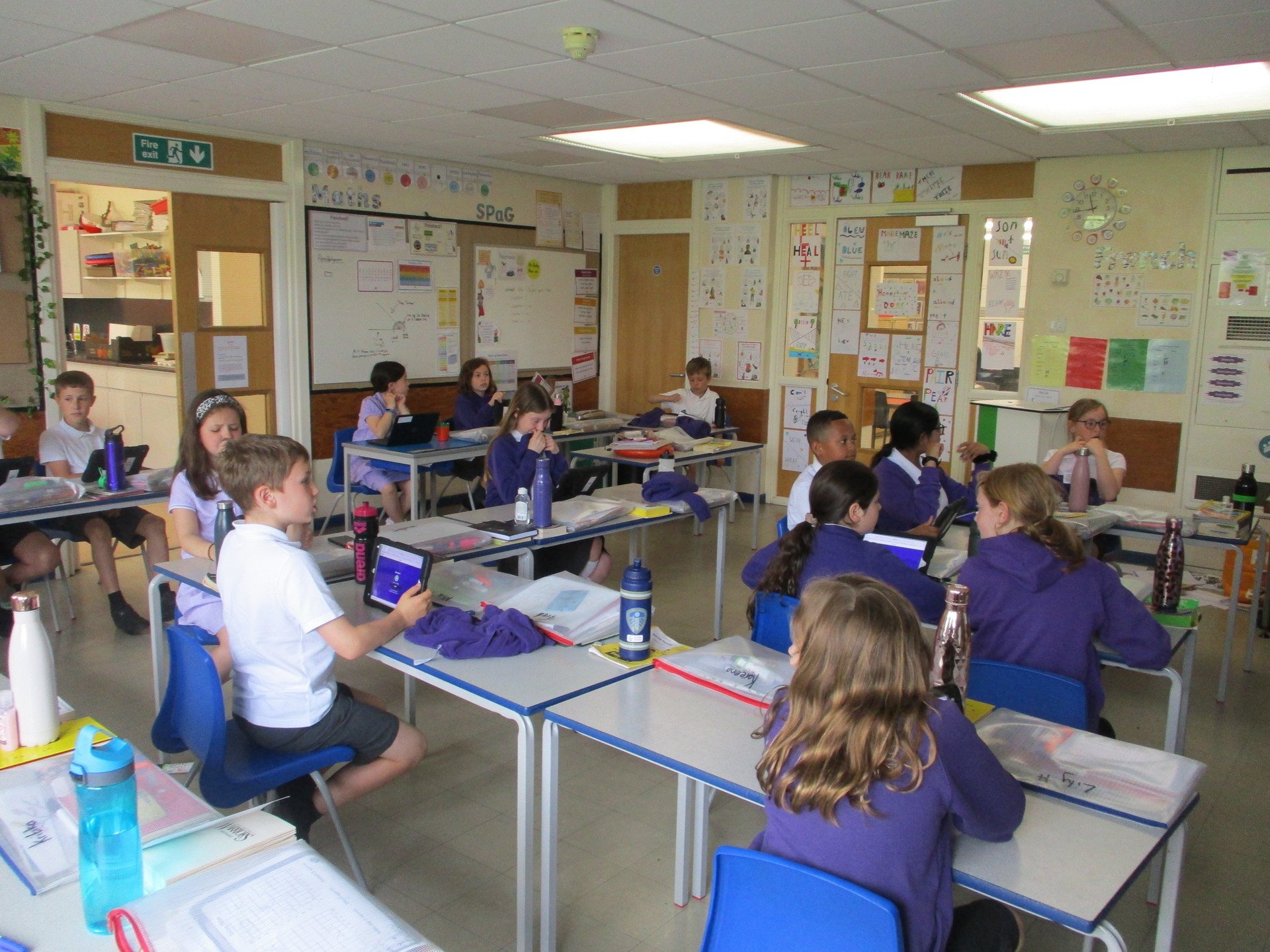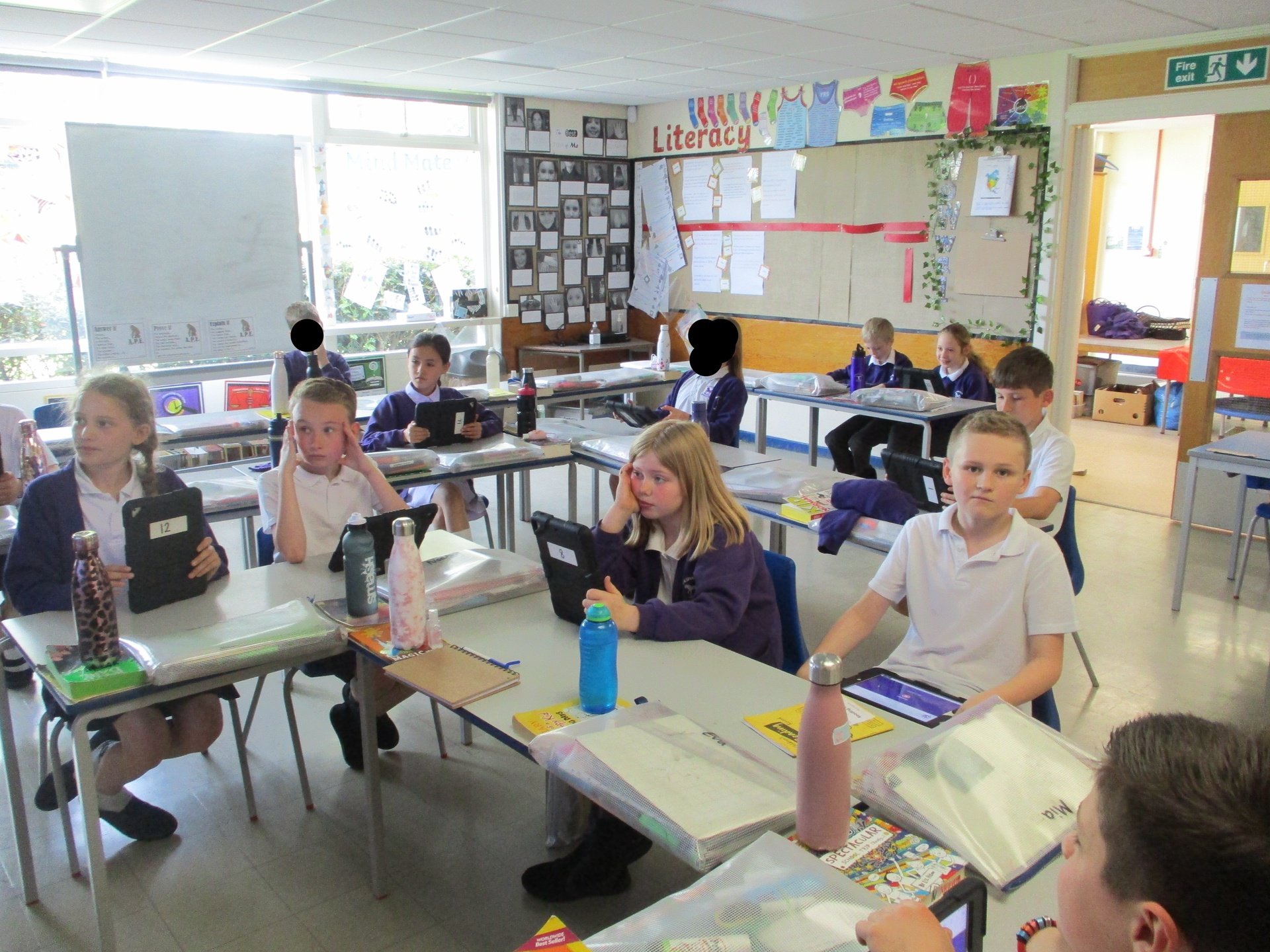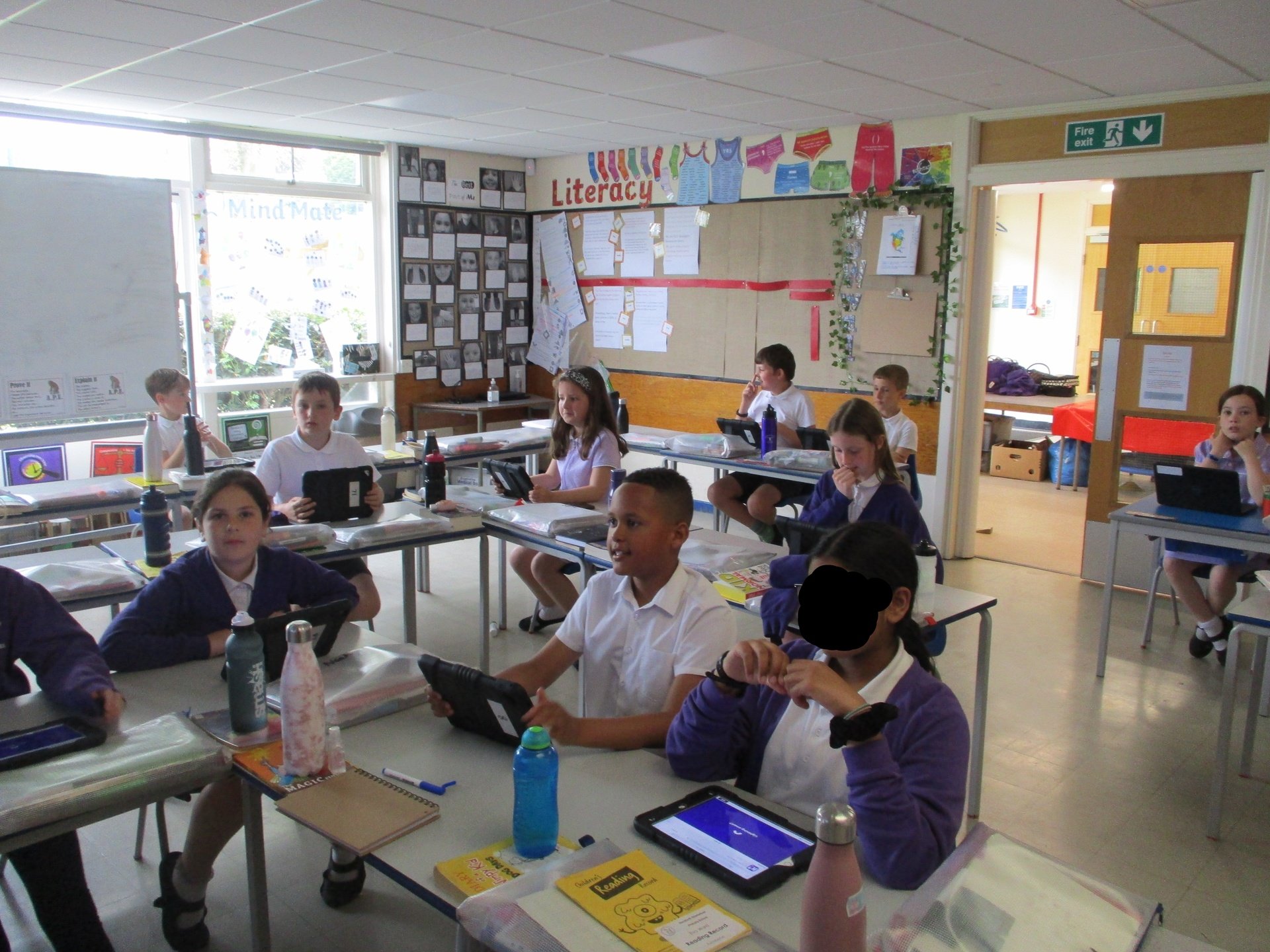 ---