Reception blog
admin on: Reception blog
After visiting the whole school wildflower meadow site the reception children thought it would be a good idea to create one of our own in the reception playground so we got to work!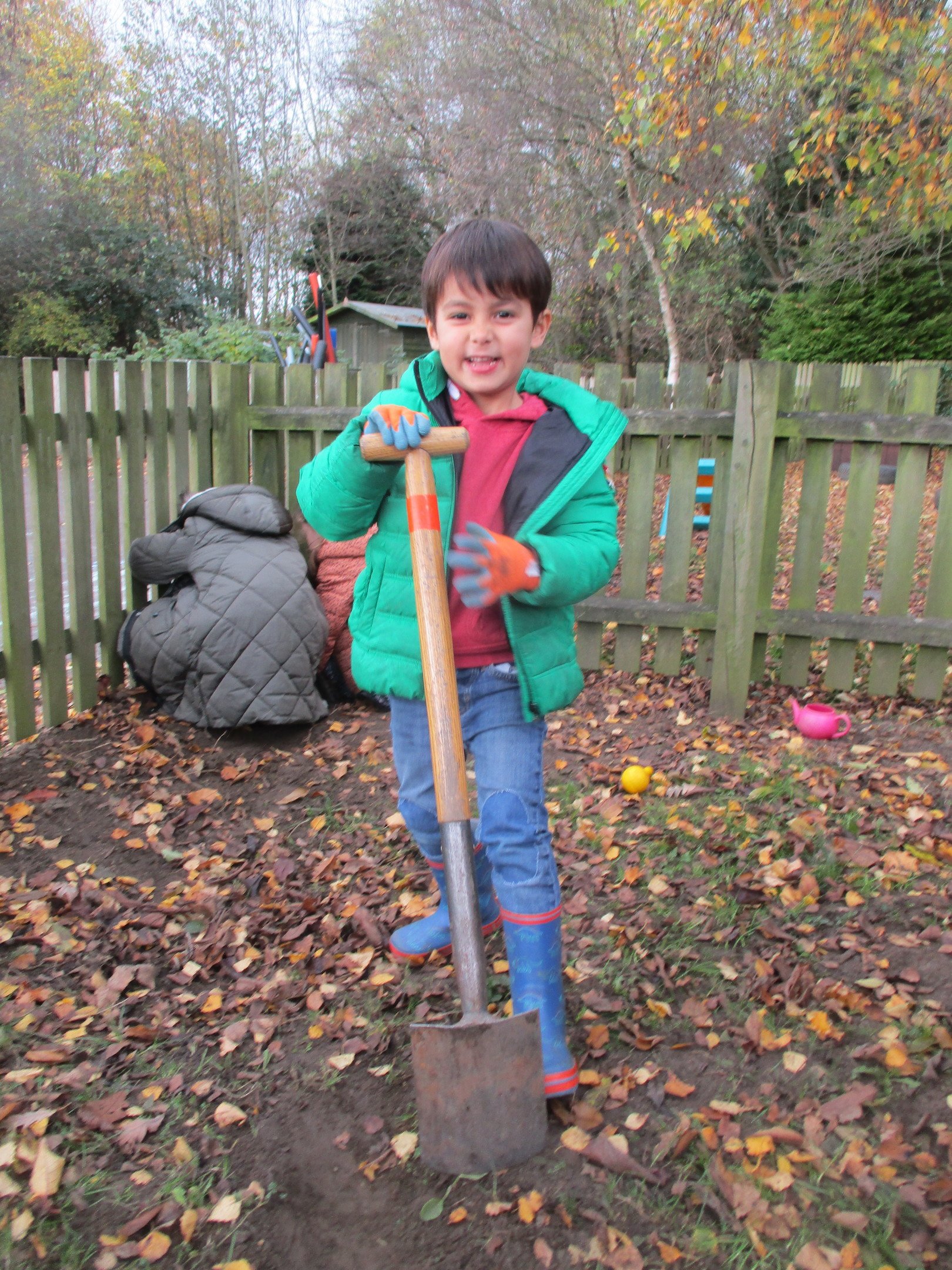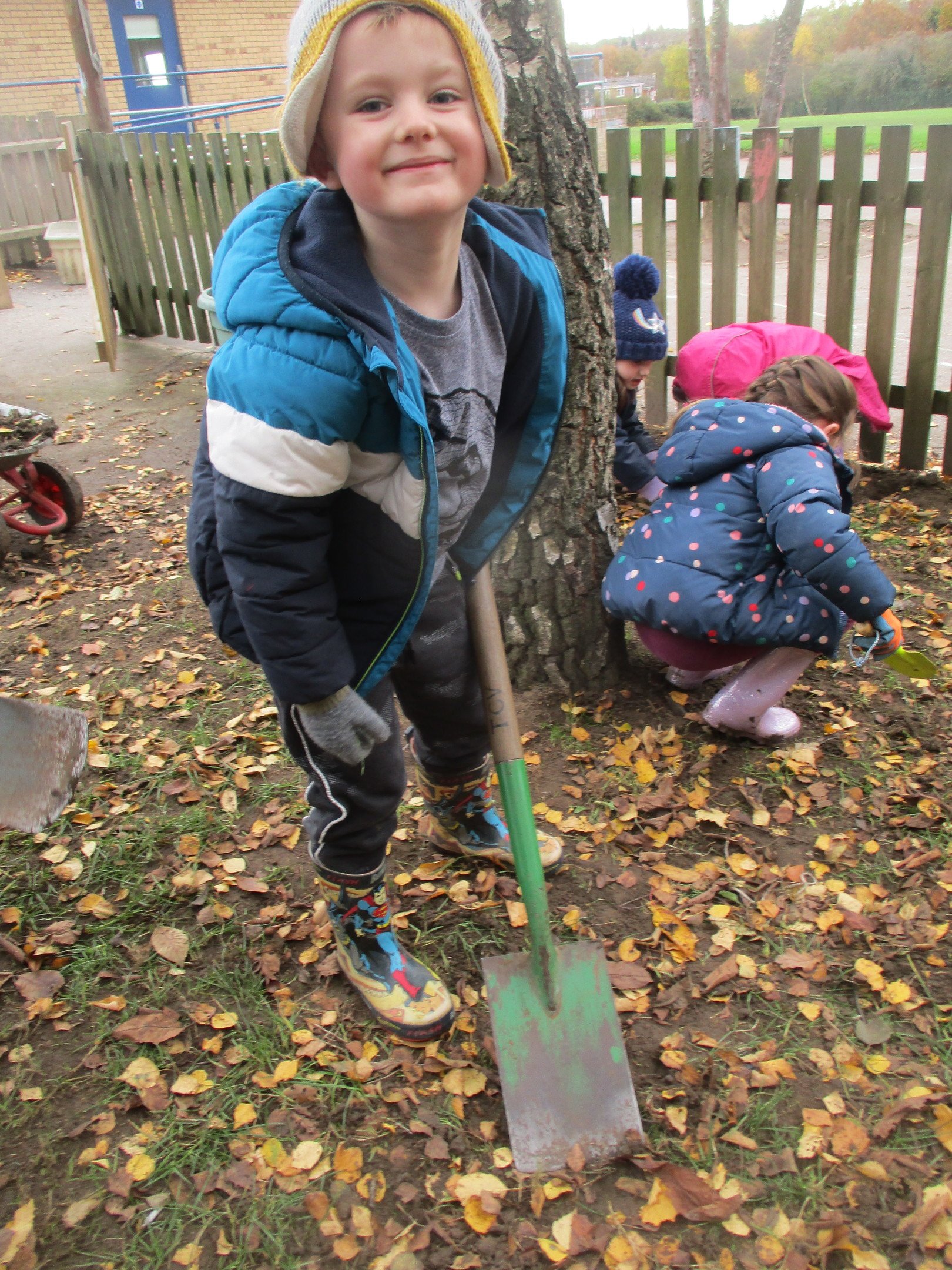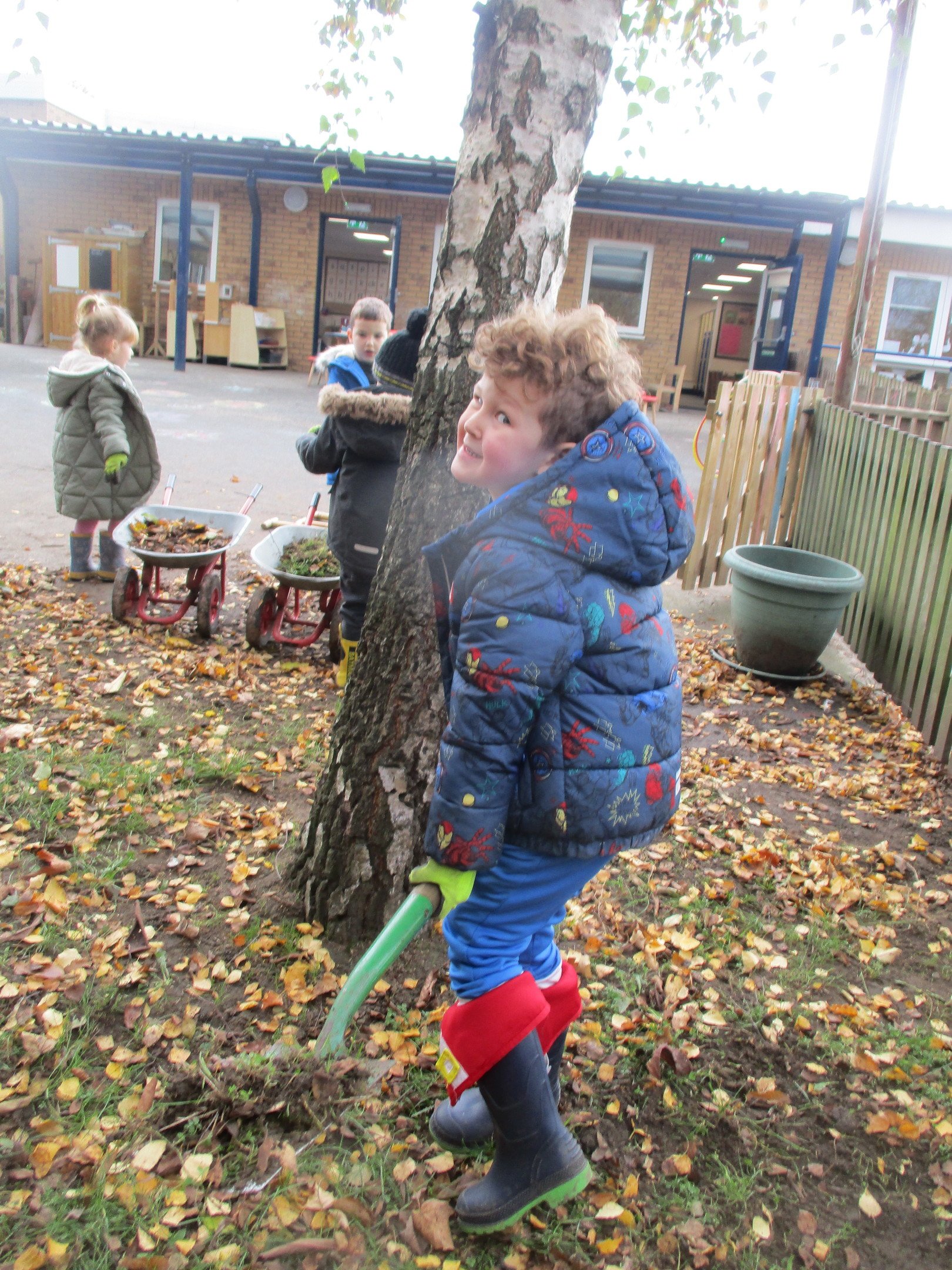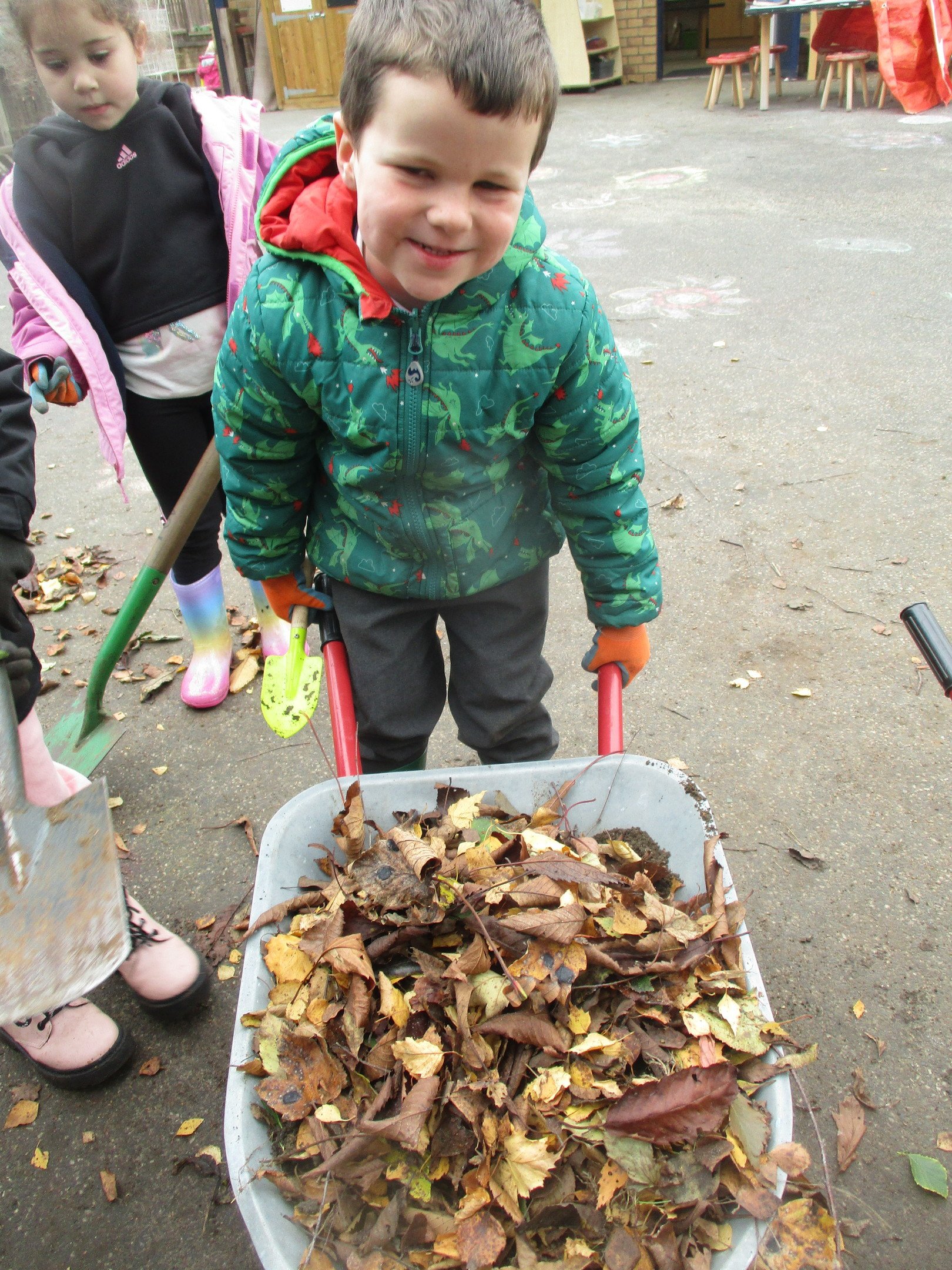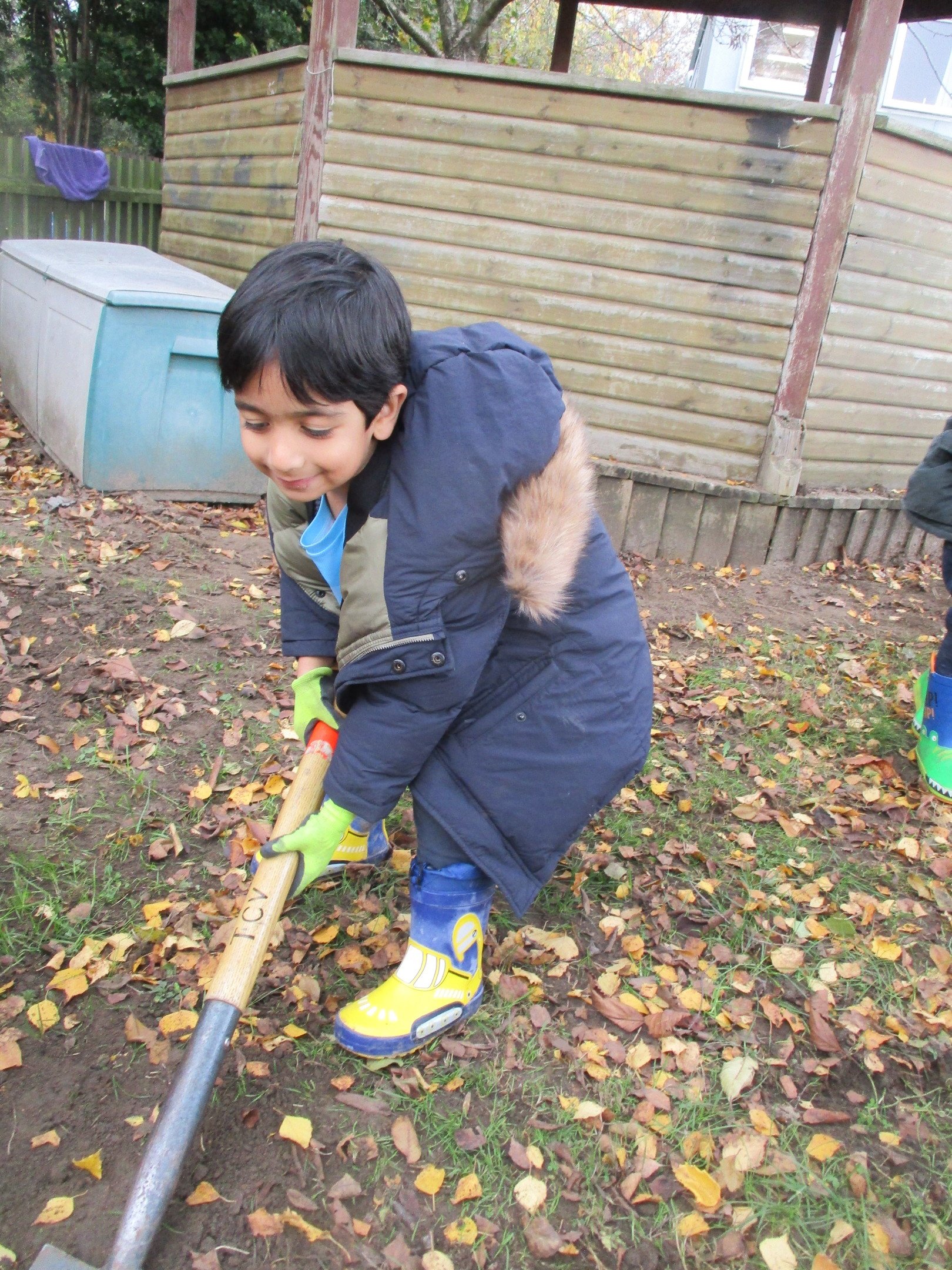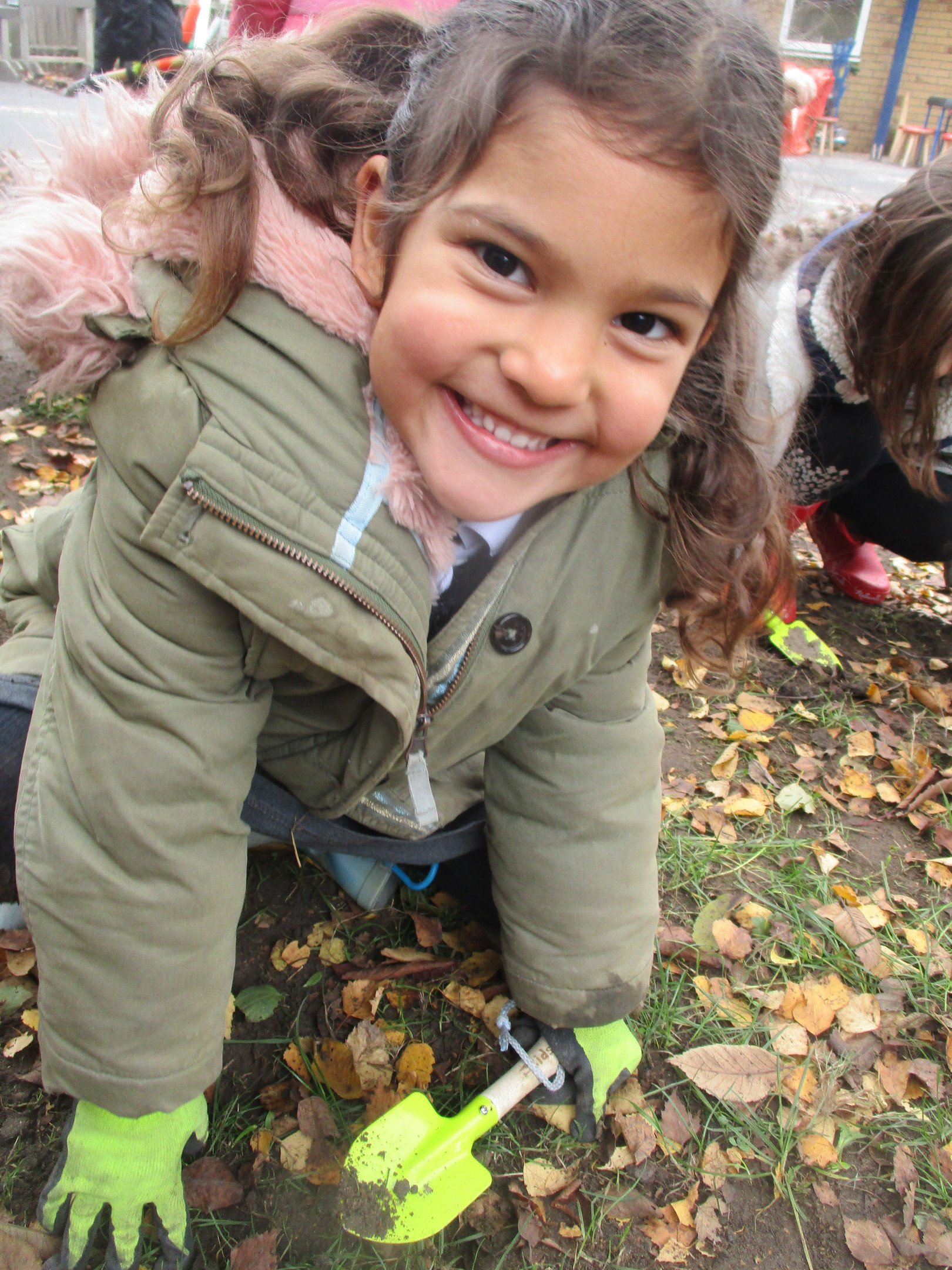 ---
admin on: Reception blog
Hi everyone,
Today has been awesome as the children have been having so much fun with their artwork. It has been Big Draw Day and reception were inspired by the environment to engage in lots of fun drawing activities. This included making pictures for our environment driver banner, which will live in the main hall for the whole school to see. Can you see how much detail the children have included in their leaf drawings?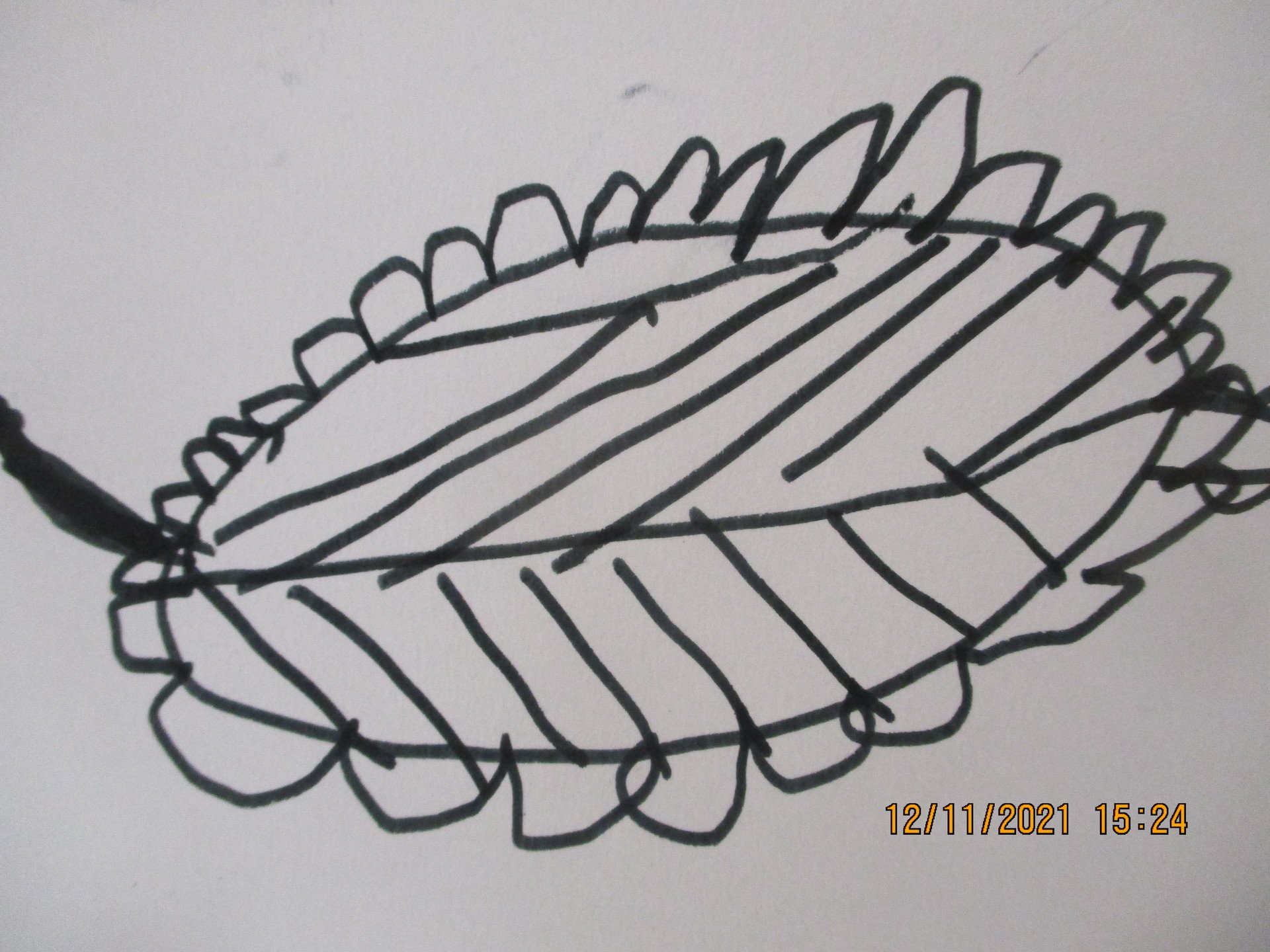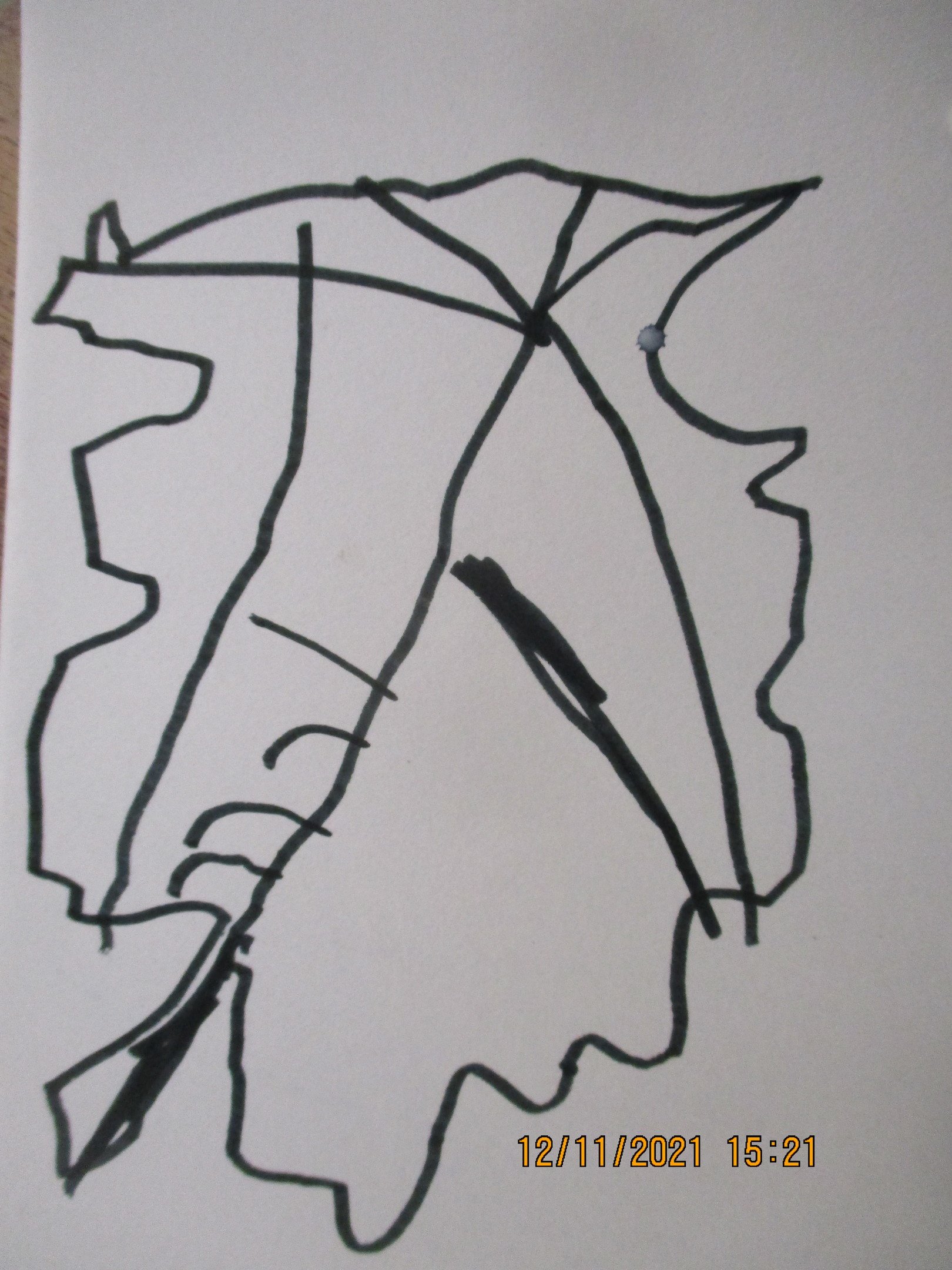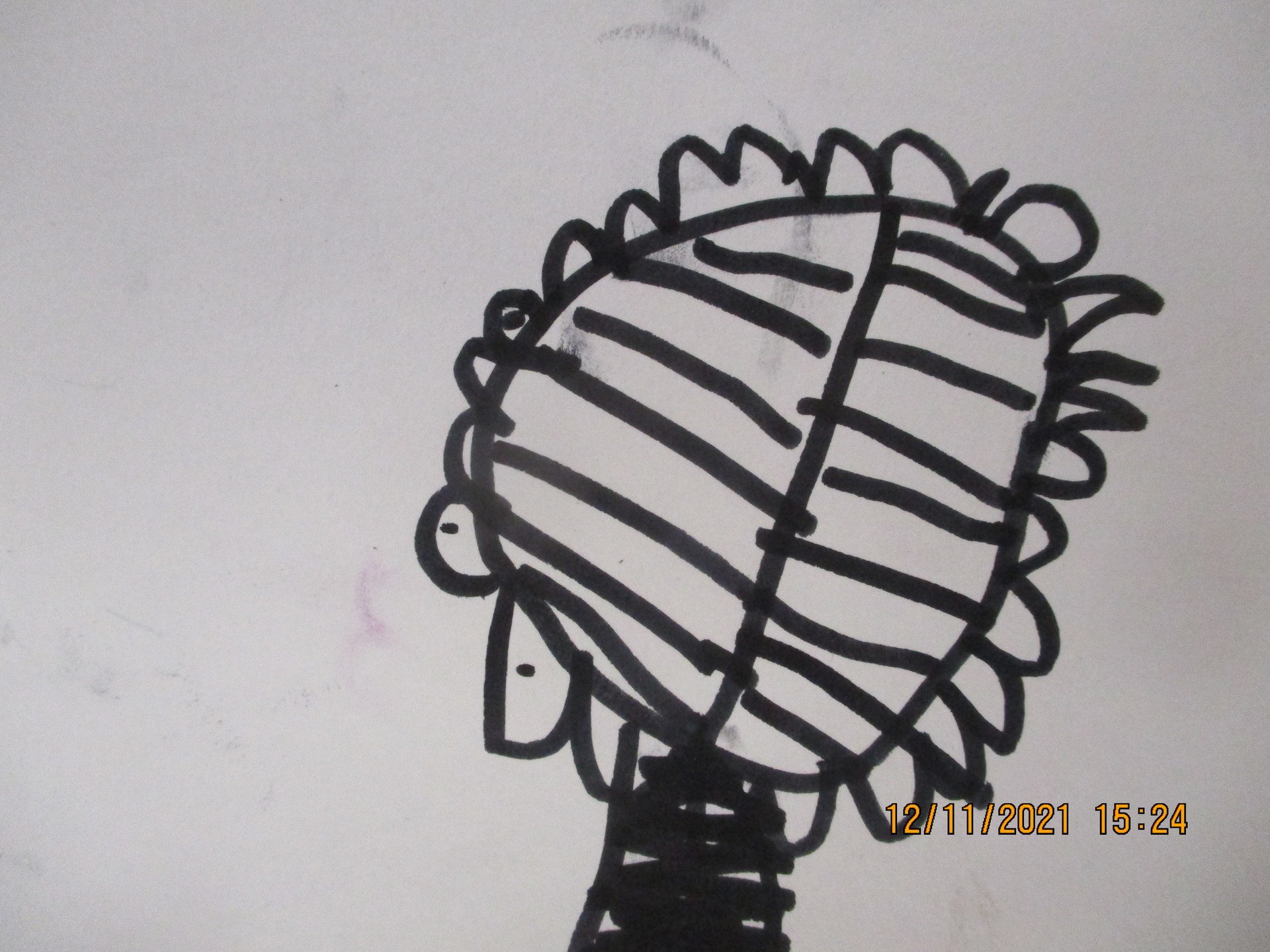 ---