Year 2 - Cedar and Chestnut
Coming soon...
Year 2 blog
Andrew Rowney (admin) on: Year 2 blog
We have had a busy week constructing our Amphibious vehicles in DT sessions.
We measured our wooden axles and added wheels to our chassis before constructing on top of this to create our vehicles linked to Community Characters.
We have also started to think about our Christmas production of Cinderella. We will be sending home costume requests tonight. we are very excited to start work on props and scenary as well as rehearsals for the show next week!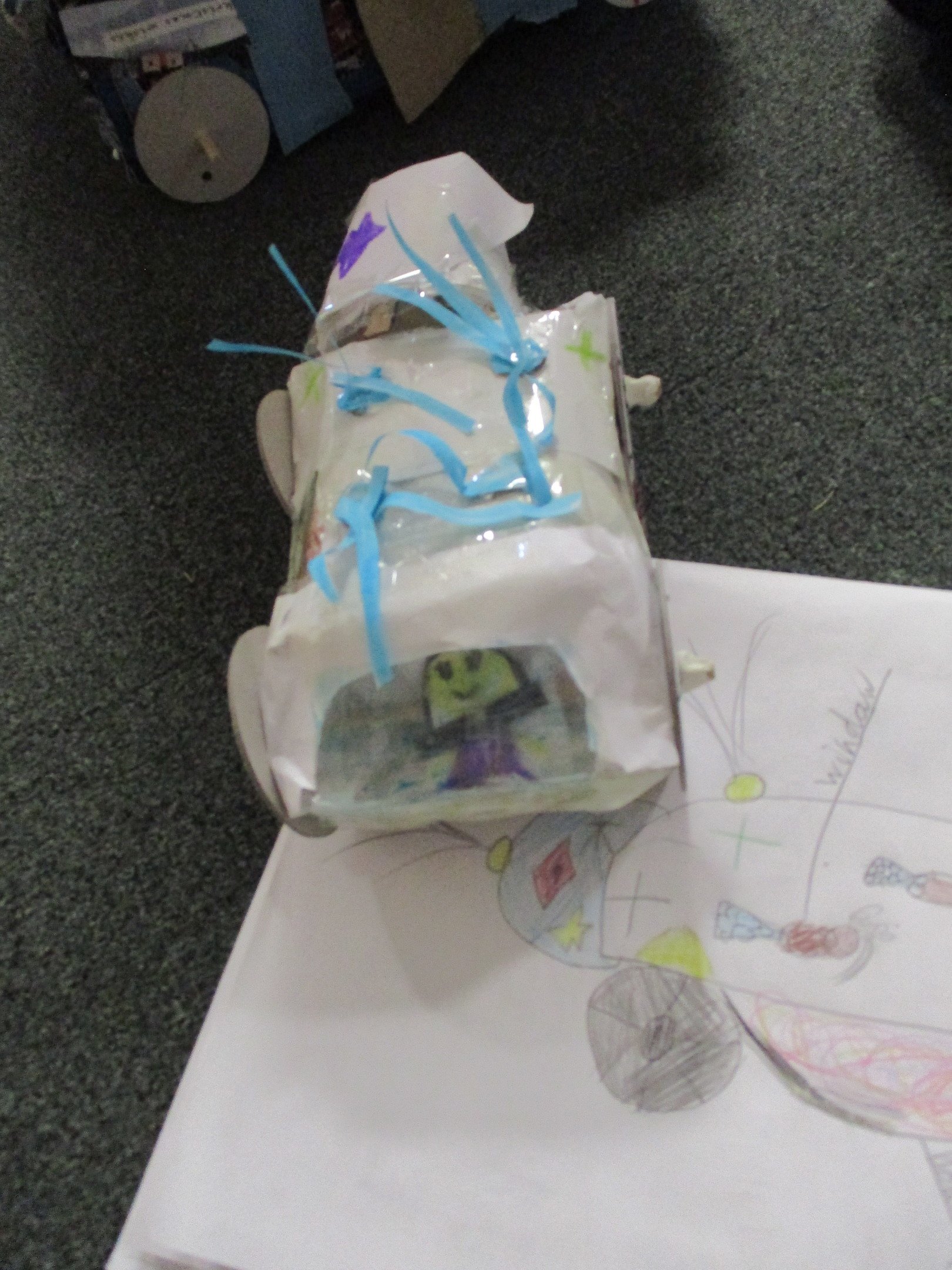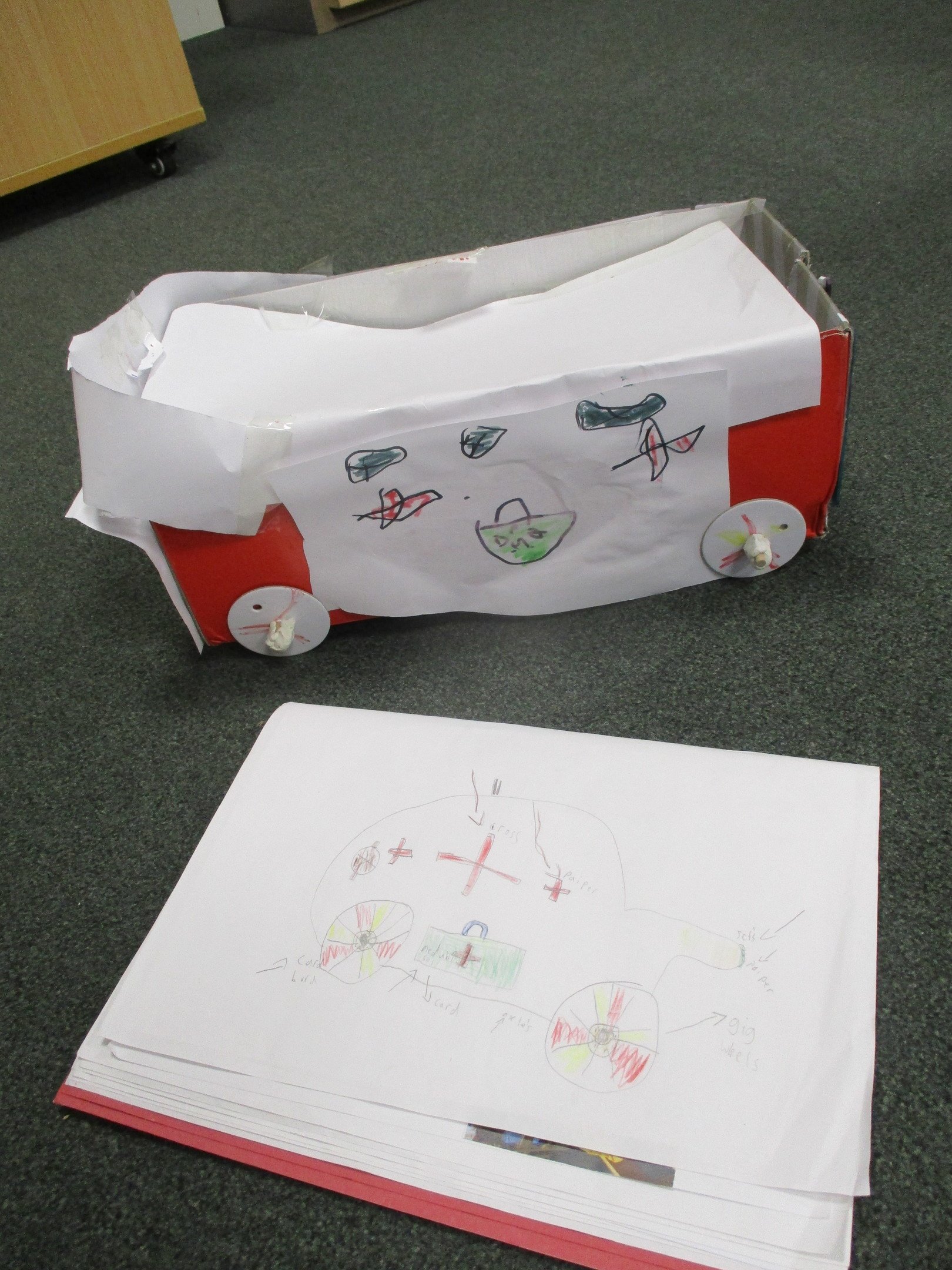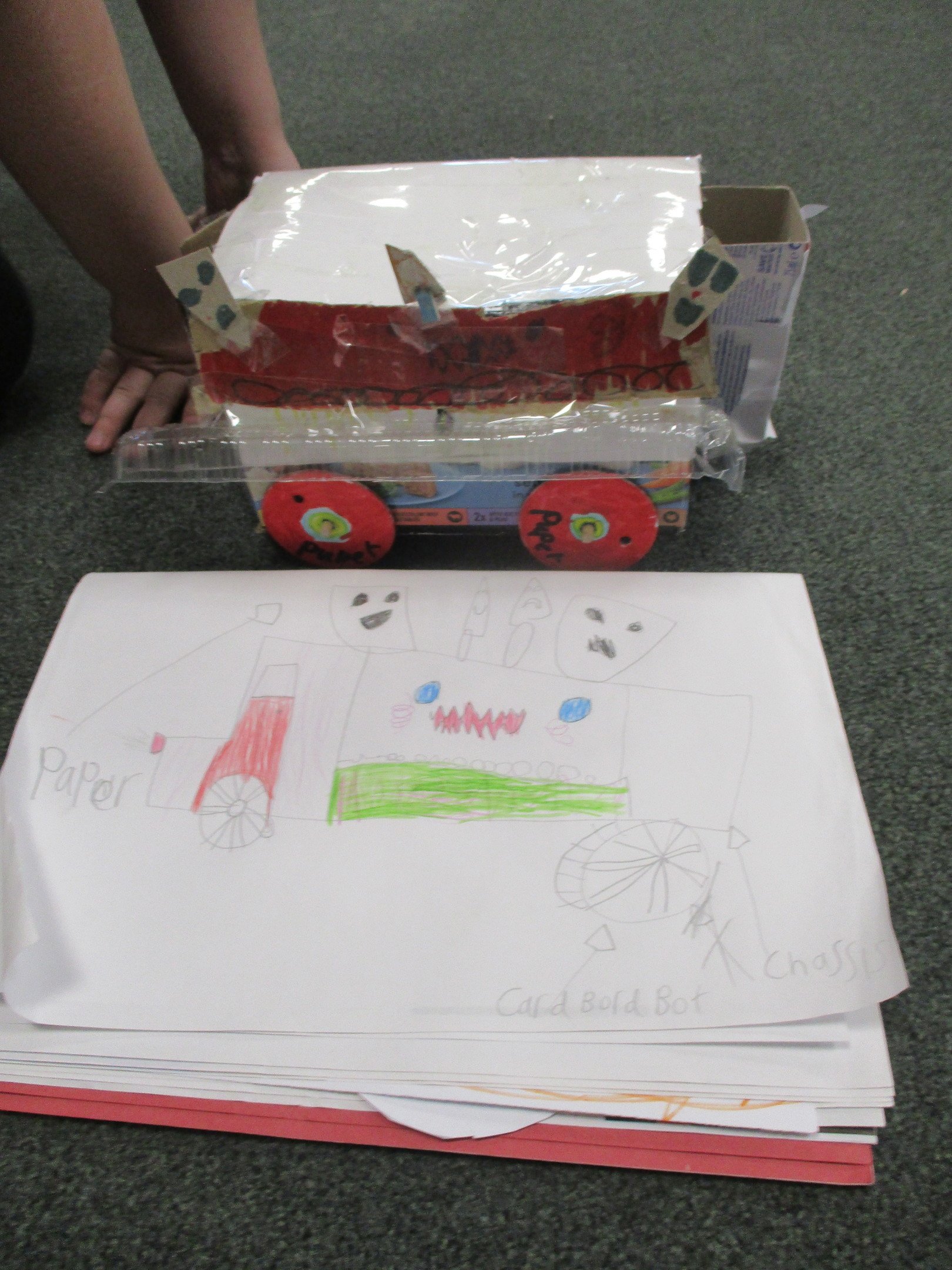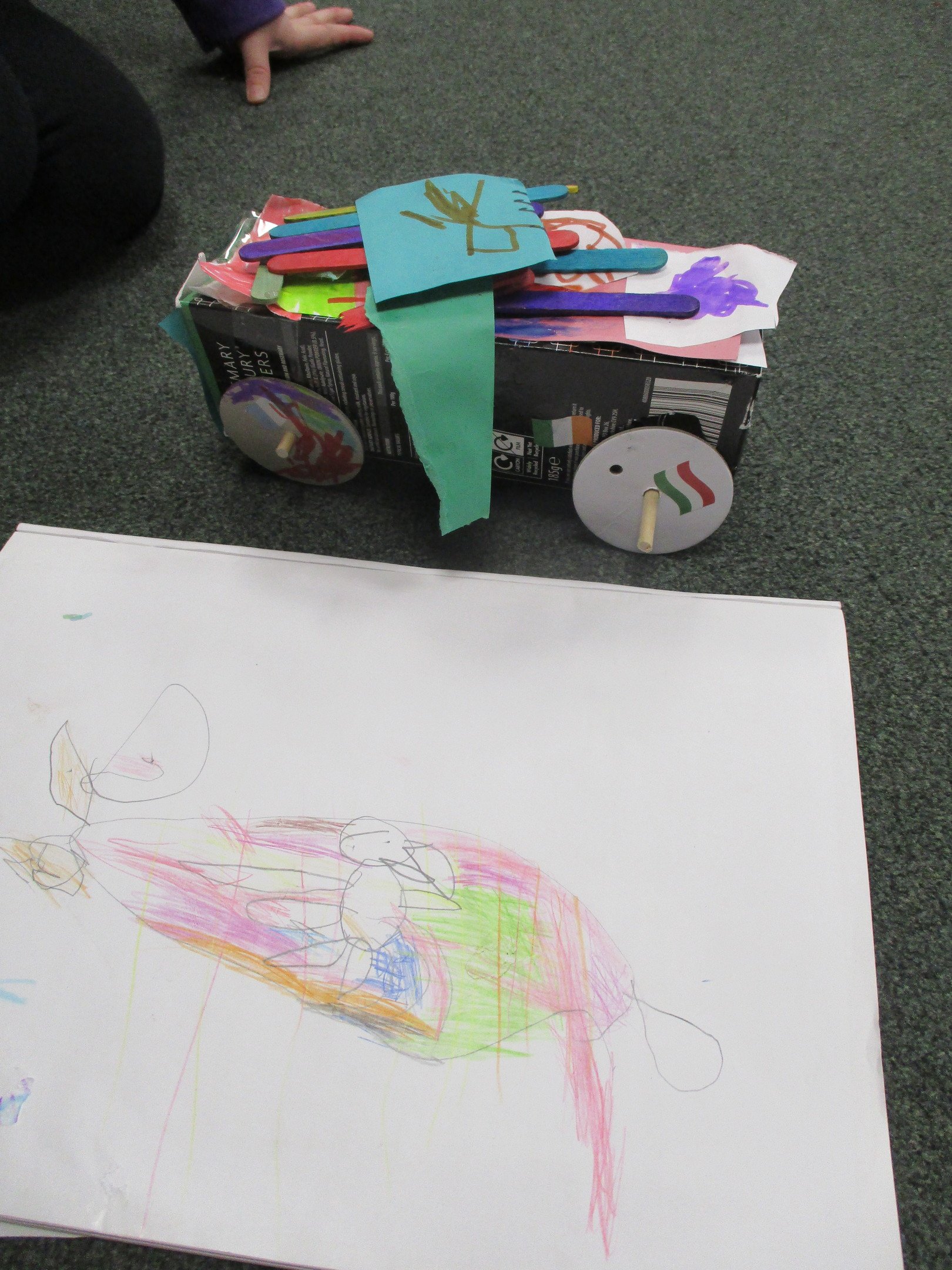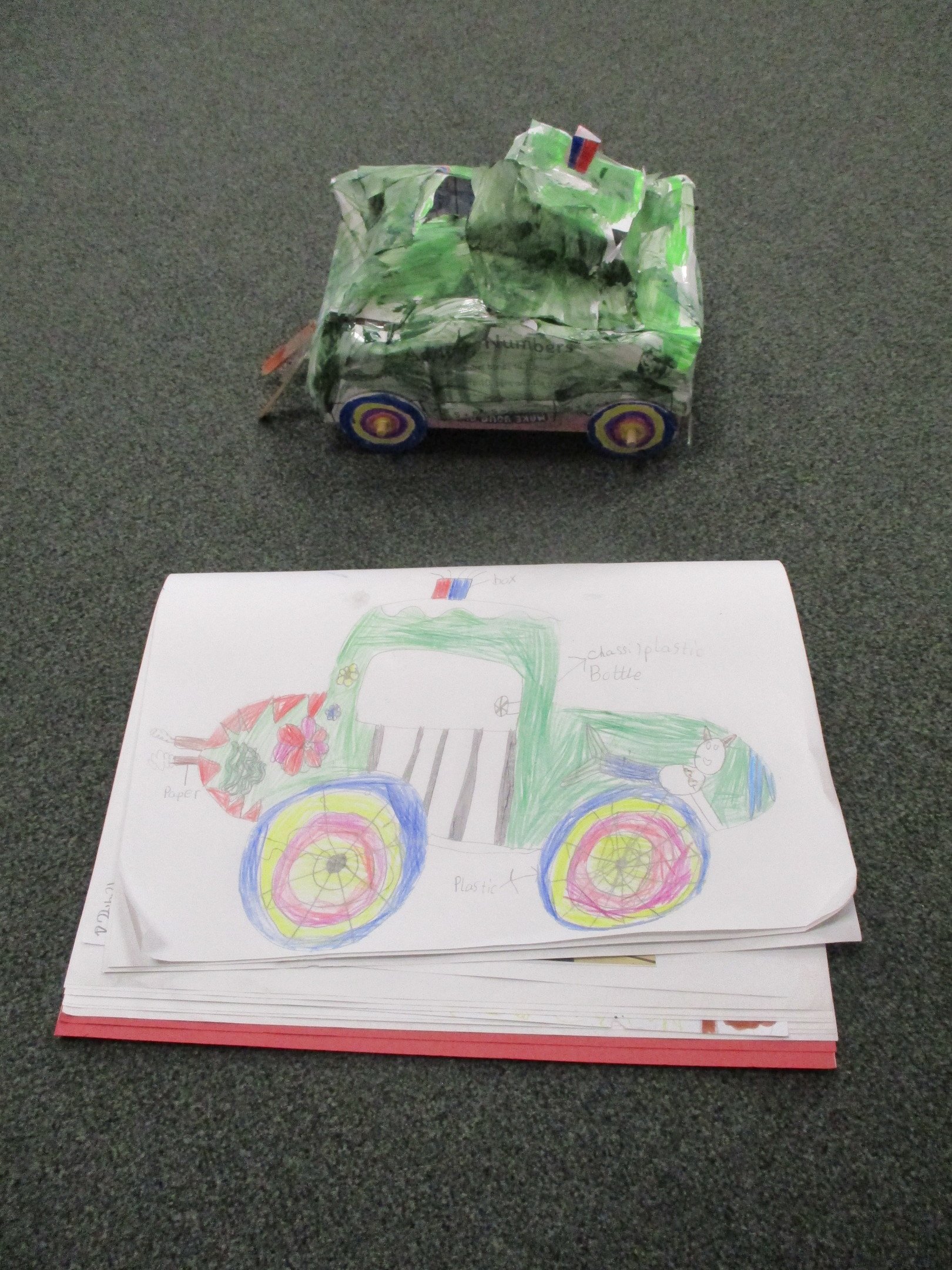 ---
Andrew Rowney (admin) on: Year 2 blog
We're nearly at the end of our first week of Autumn 2 and wanted to show you a little bit of what we've been up to!
As it's nearly Bonfire Night, we have been exploring some bonfire poems in whole class reading. Take a look at the poems below.
In history this week, we've started learning about King James and Guy Fawkes. We discussed how King James did not like Catholics and the children noticed a link to Grace Darling. Just as she had been discriminated against for being a girl, King James was discriminating against the Catholics in this time!
We have started our new class reader, 'The Creakers' by Tom Fletcher. We're all hooked and excited to find out what happens next! Can your child tell you what has happened so far in the story?
Please go to the Year 2 newsletter for more information on our key learning and also for diary dates!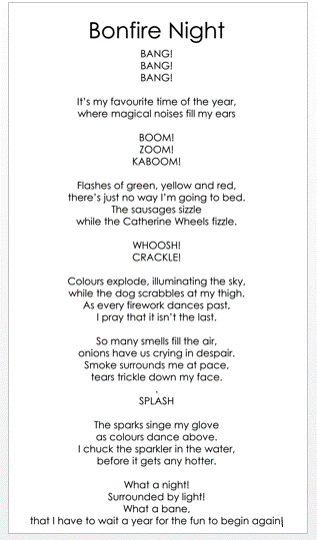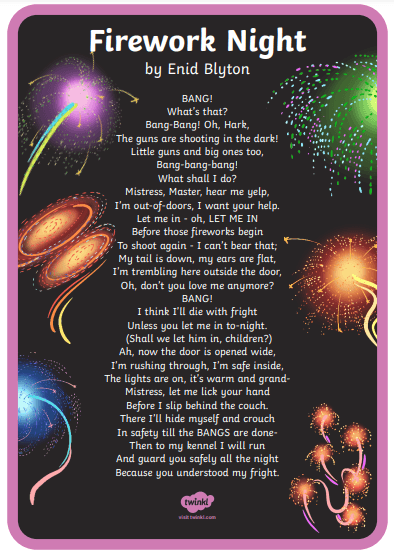 ---