Year 1 - Beech and Hawthorn
Coming soon...
Year 1 blog
Andrew Rowney (admin) on: Year 1 blog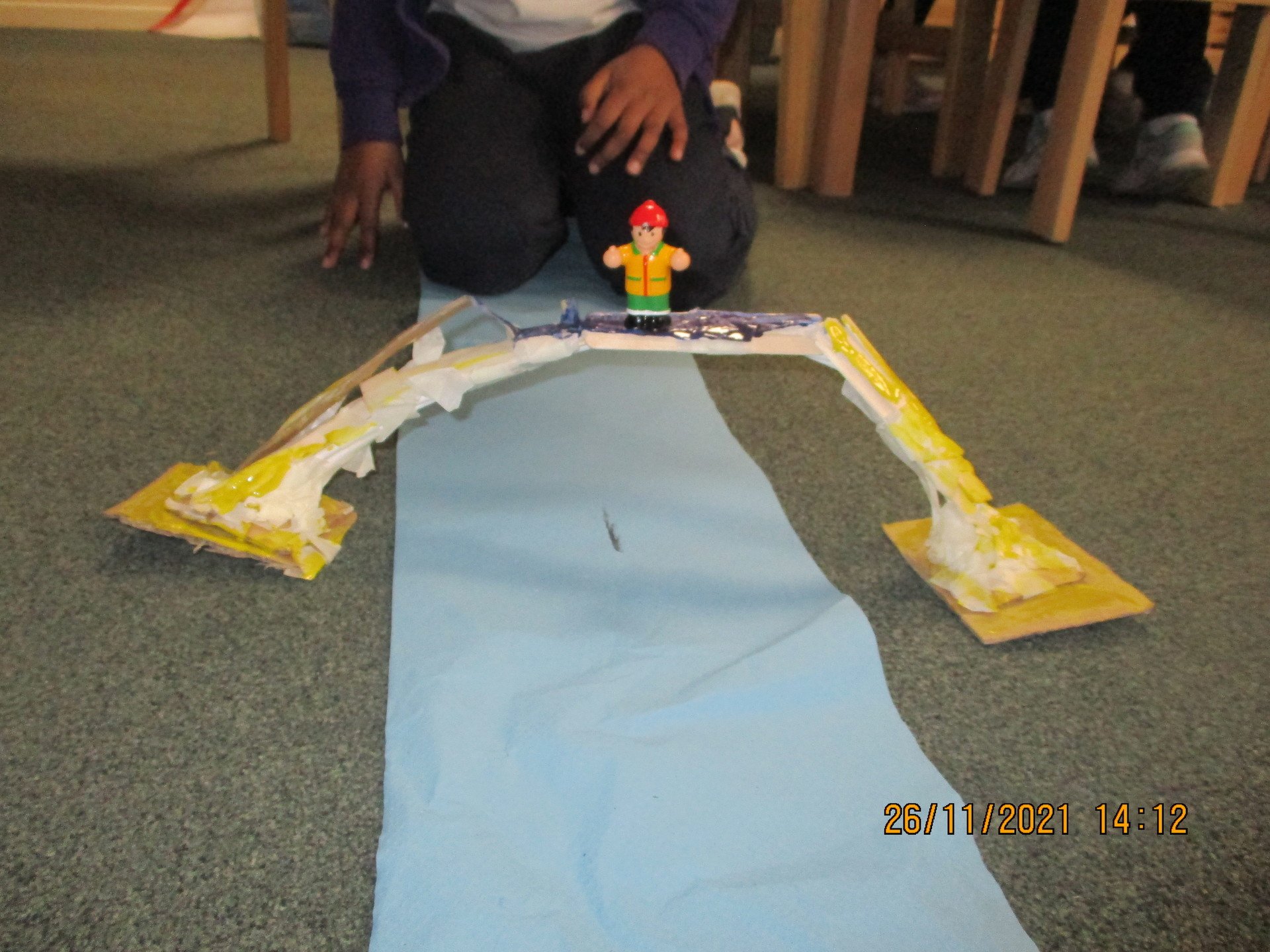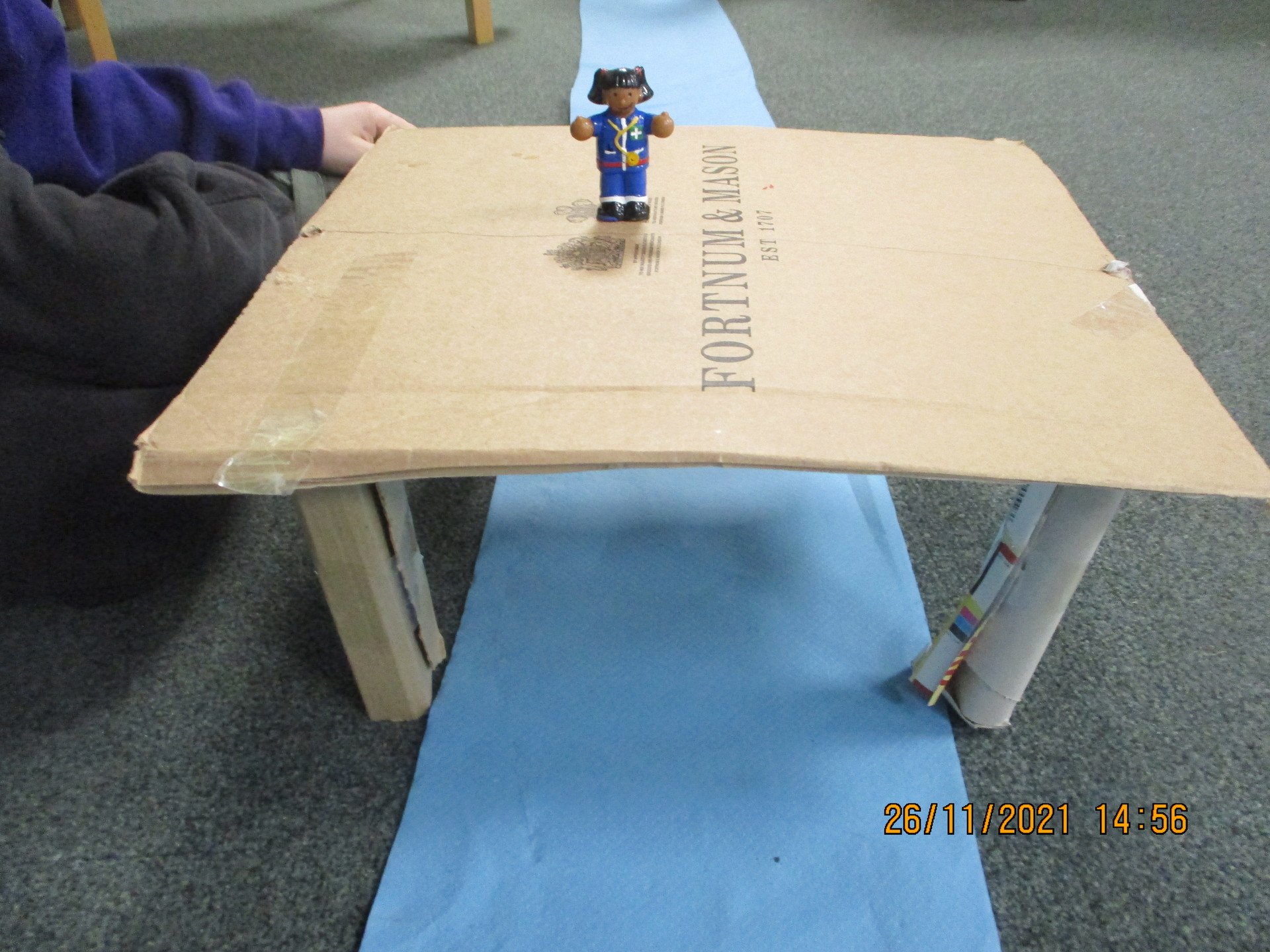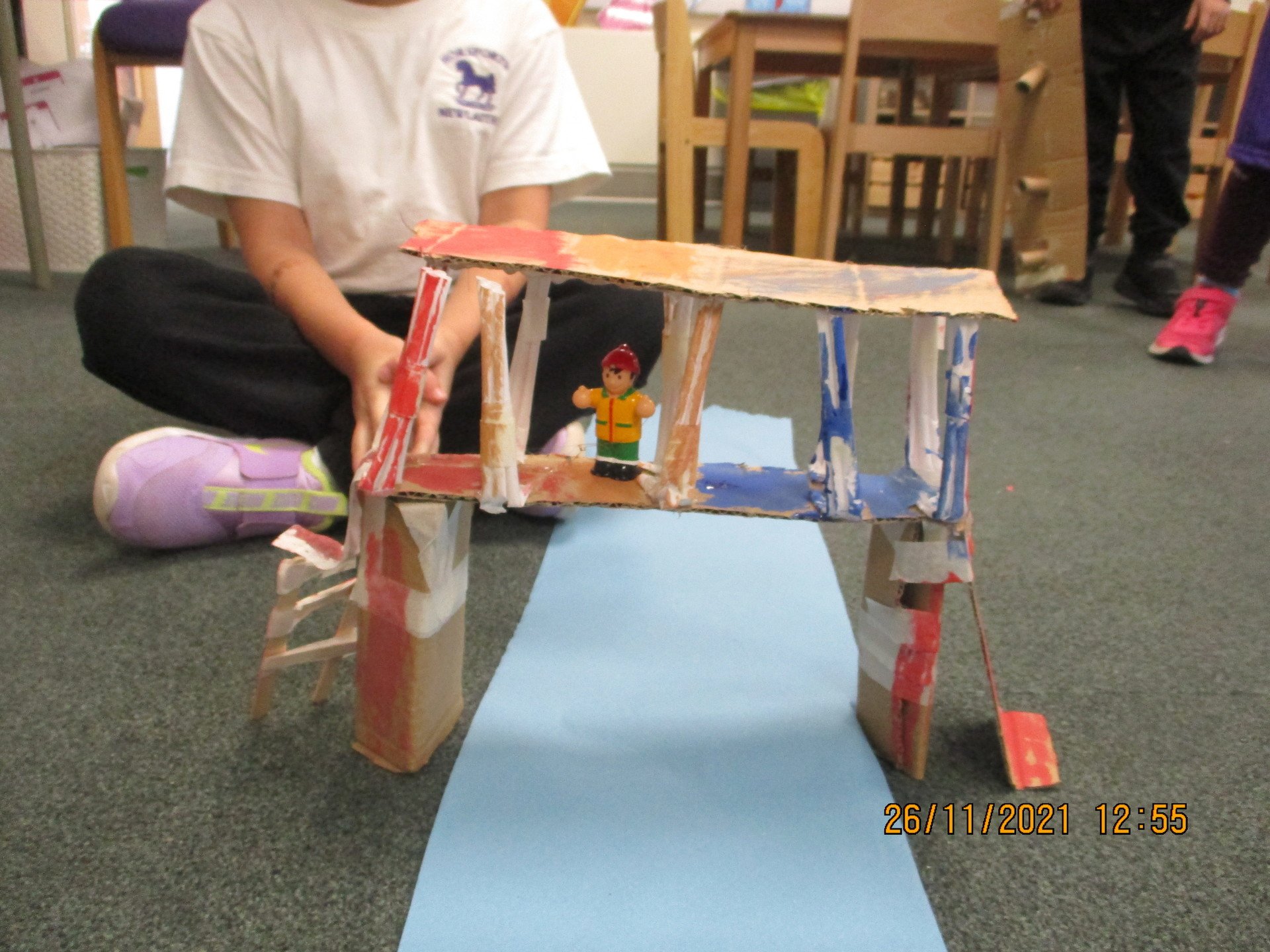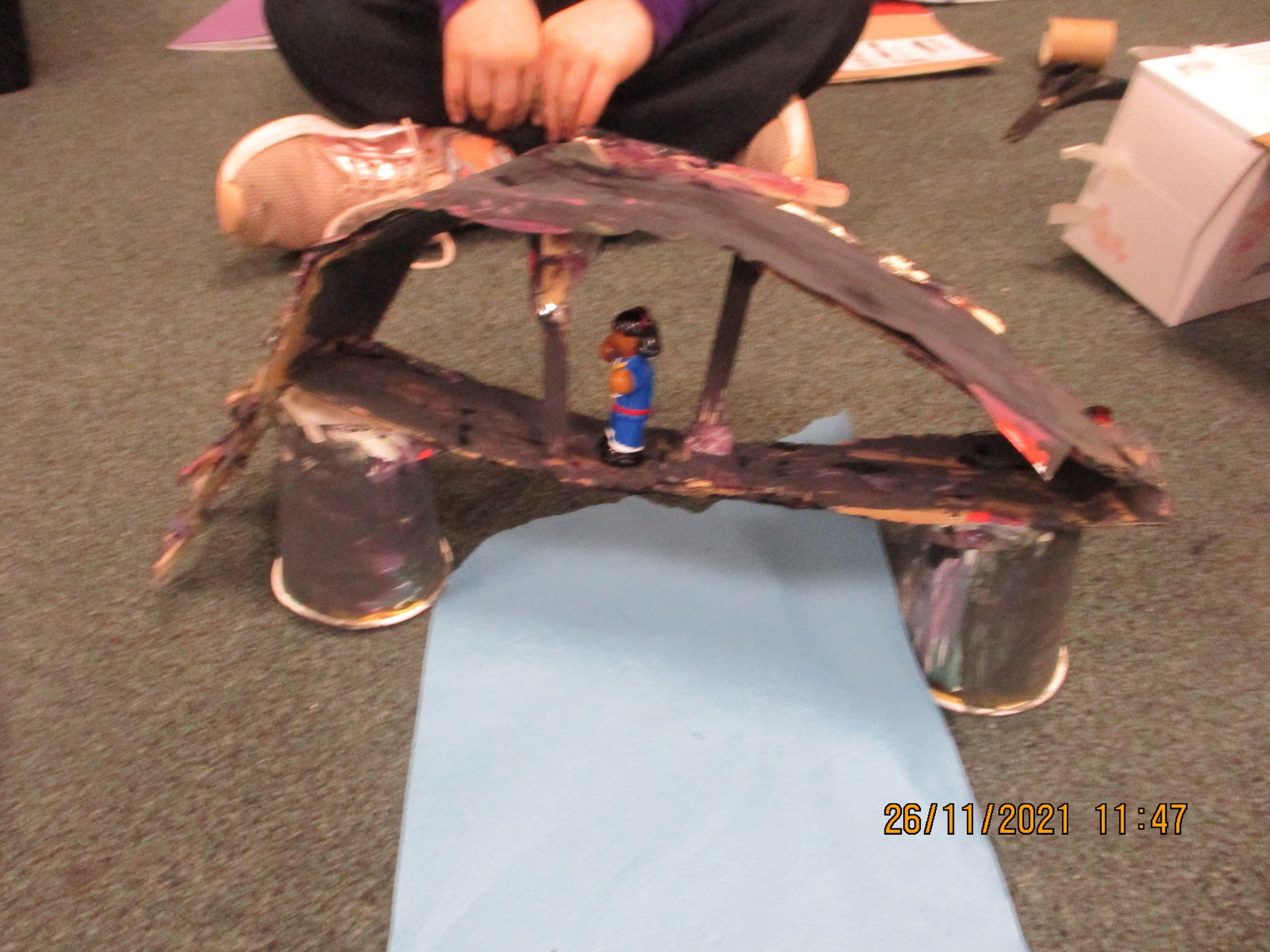 Year One received a letter from the Elders in Rainbow Land and Magic Land asking them to build a bridge. After researching suitable materials, the children set to work to create their bridges. We observed amazing perseverance and resilience during this DT Structure project. Well Done Year One.
---